Raisin (1973)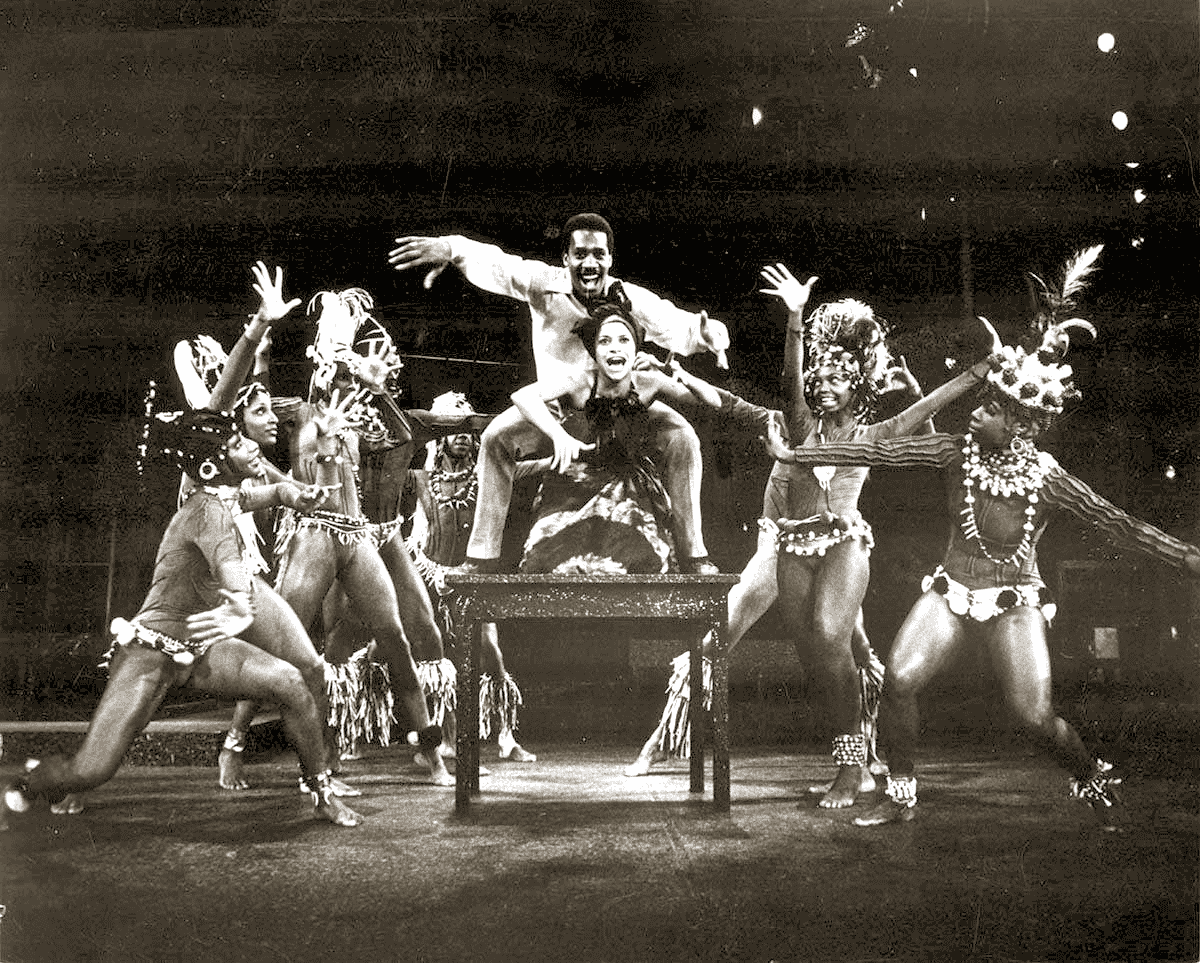 Production still from Raisin, 1973
Loraine Hansberry (Playwright)

18 October, 1973 – 7 December, 1975

In Chicago in 1951, an African-American family, Ruth Younger, her husband Walter Lee Younger, their son Travis and Walter's mother are living in a cramped apartment. Walter is a chauffeur but thinks that his father's life insurance policy proceeds will buy a way to a better life. He plans on buying a liquor store, but his mother Mama Lena Younger is against the selling of liquor. Tensions arise as Walter tries to convince Mama Lena to forget her dream of buying the family its own small house.