Pass Over
(2021)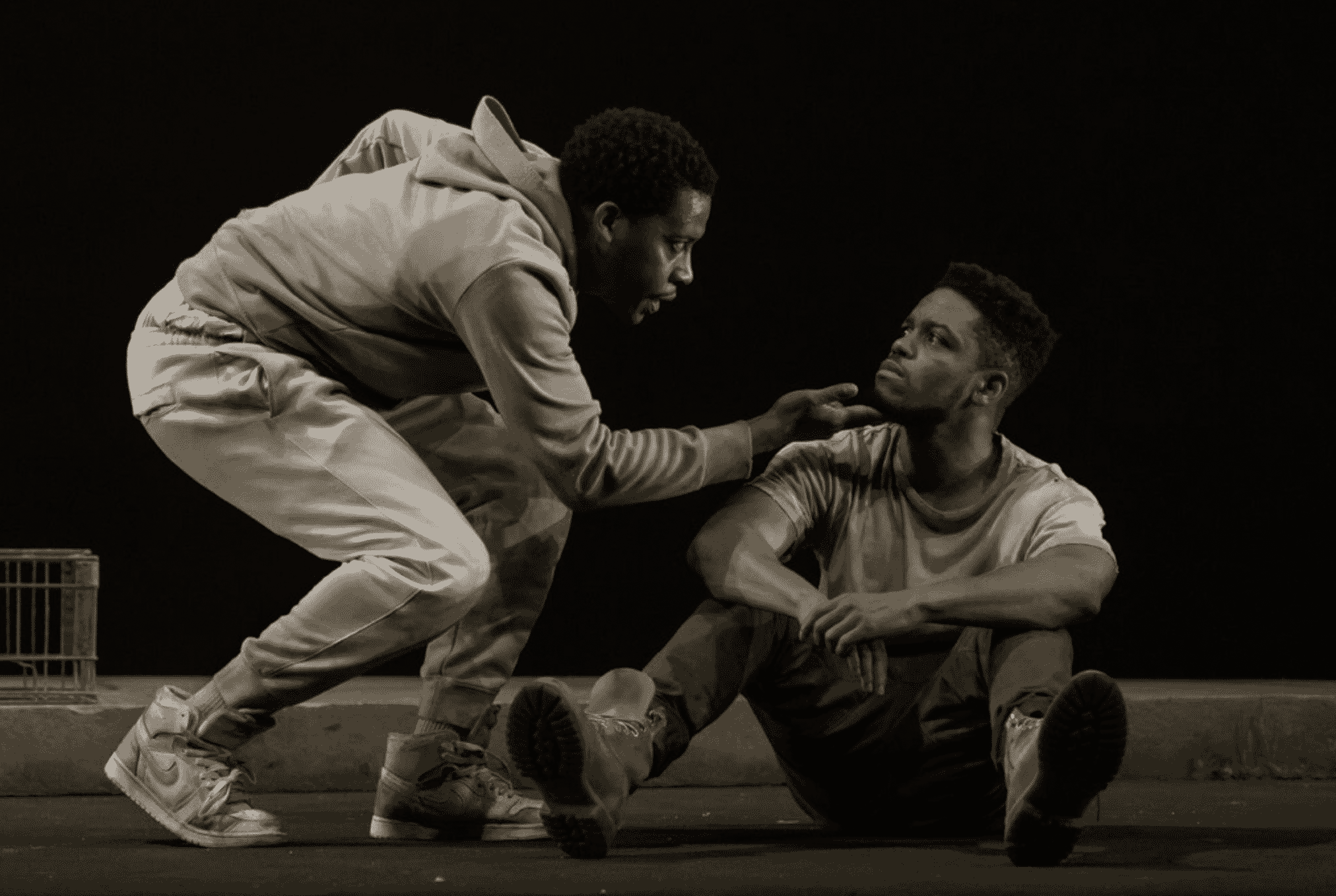 Namir Smallwood as Kitch, left, and Jon Michael Hill as Moses in Pass Over
Antoinette Chinonye Nwandu (Playwright)

22 August – 10 October, 2021

The first play to open on Broadway following the pandemic shutdown, Pass Over played its final performance October 10. Moses and Kitch talk smack, pass the time, and hope that maybe today will be different. As they dream of their promised land, a stranger wanders into their space and disrupts their plans.