Pass Over
(2021)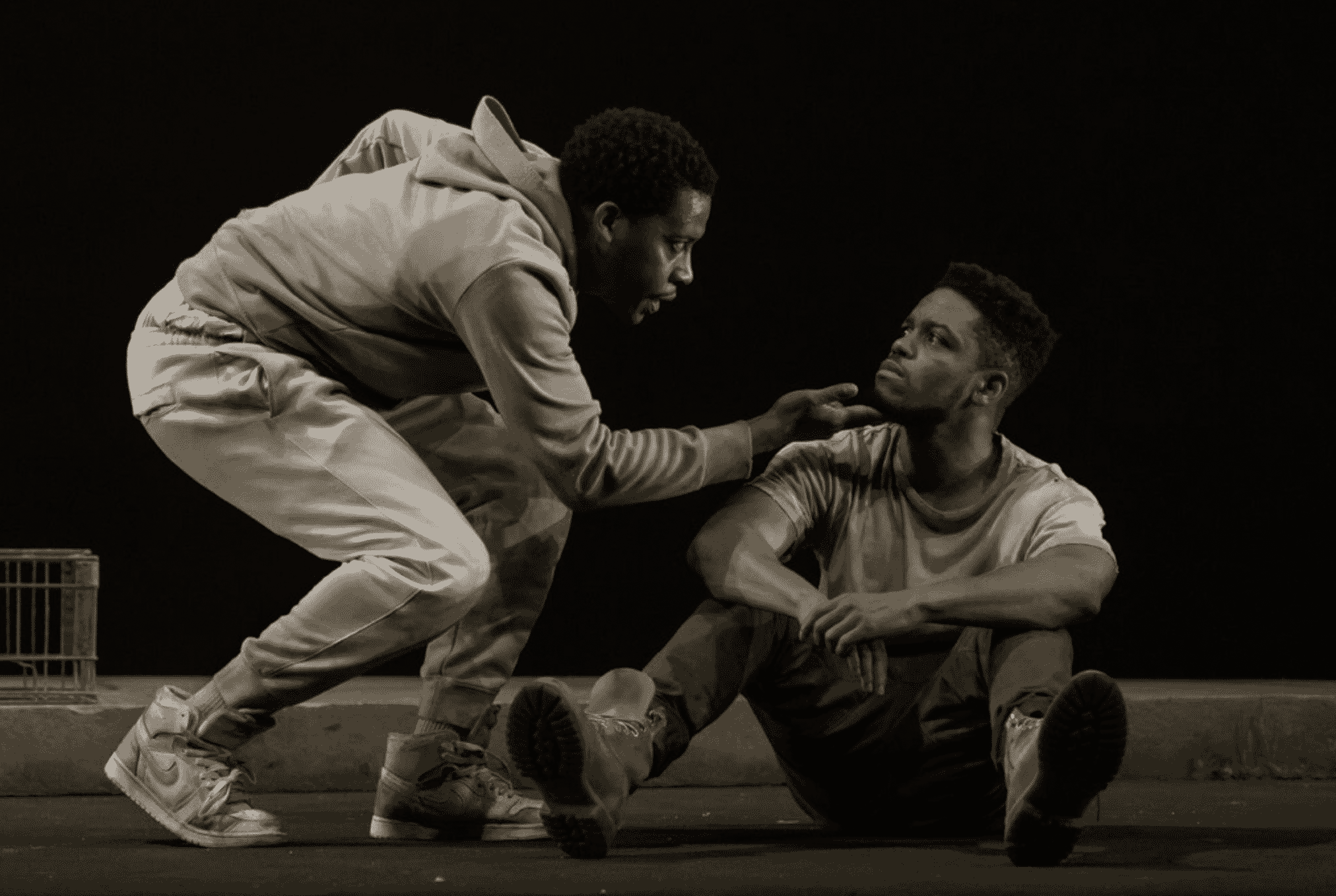 Namir Smallwood as Kitch, left, and Jon Michael Hill as Moses in Antoinette Chinonye Nwandu's "Pass Over," 2021
Antoinette Chinonye Nwandu (Playwright)

22 August – 10 October, 2021

In Pass Over, Moses and Kitch talk smack, pass the time, and hope that maybe today will be different. As they dream of their promised land, a stranger wanders into their space and disrupts their plans. Pass Over crafts everyday profanities into poetic and humorous riffs, illuminating the unquestionable human spirit of young men looking for a way out.