A Trip to Coontown (1898)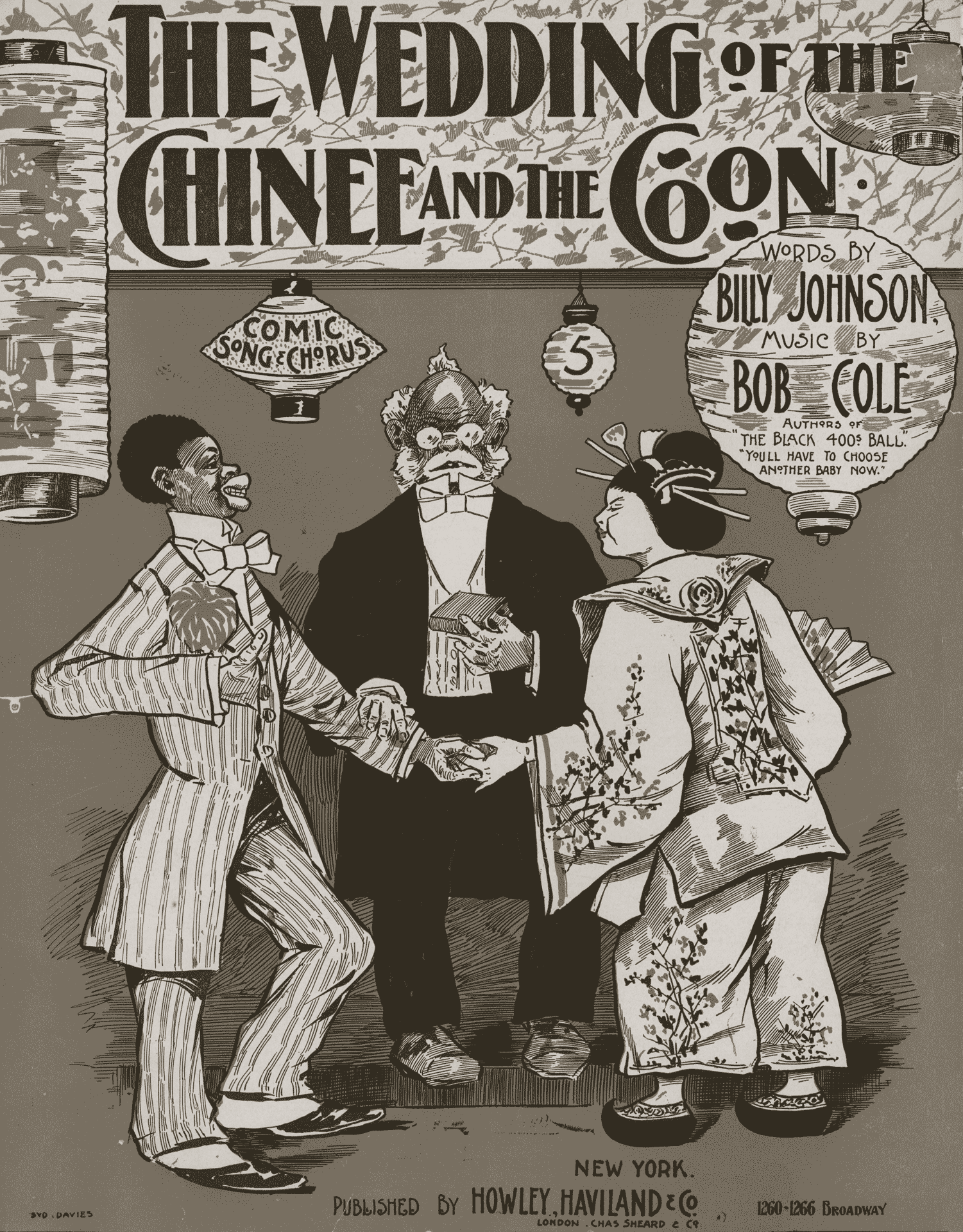 Sheet music for A Trip to Coontown

Bob Cole (Playwright)
Billy Johnson (Playwright)

4 – 9 April, 1898

The first full-length New York musical comedy written, directed and performed exclusively by Black people. It relied on minstrel stereotypes to tell the story of con artist Jimmy Flimflammer's unsuccessful attempts to steal an old man's pension. With variety acts thrown in to keep things lively, the show had a successful tour and two runs in New York.